DIY Mason Jars for Spring Decoration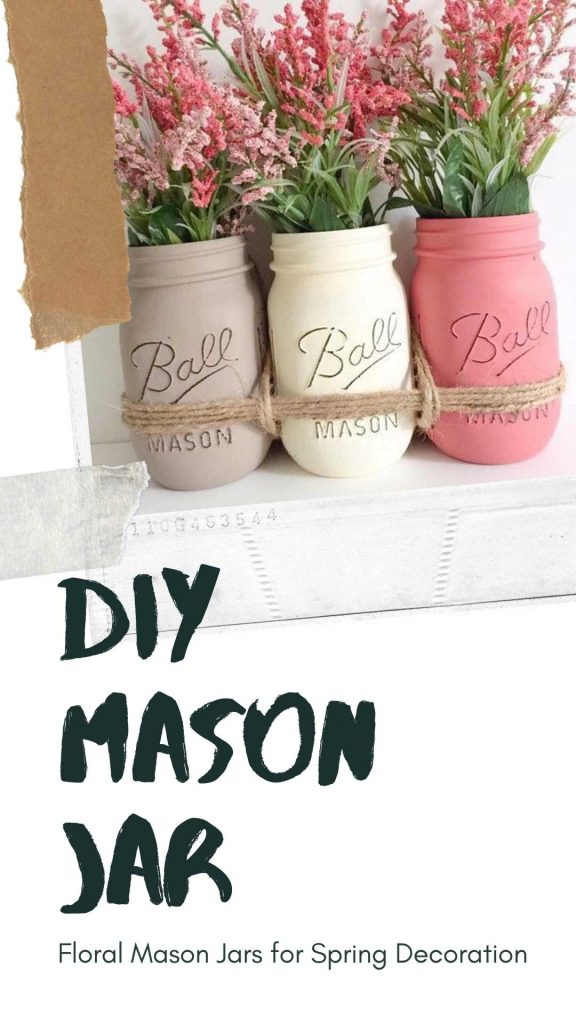 Spring is almost here and nothing makes it better than a beautiful home. I guarantee you that this easy to do DIY Mason Jars will make your days much better and will bring happiness and freshness to your home. At least, it does for me, every time I see these beautiful Mason Jars that I made myself it makes me feel fulfilled.
Materials needed: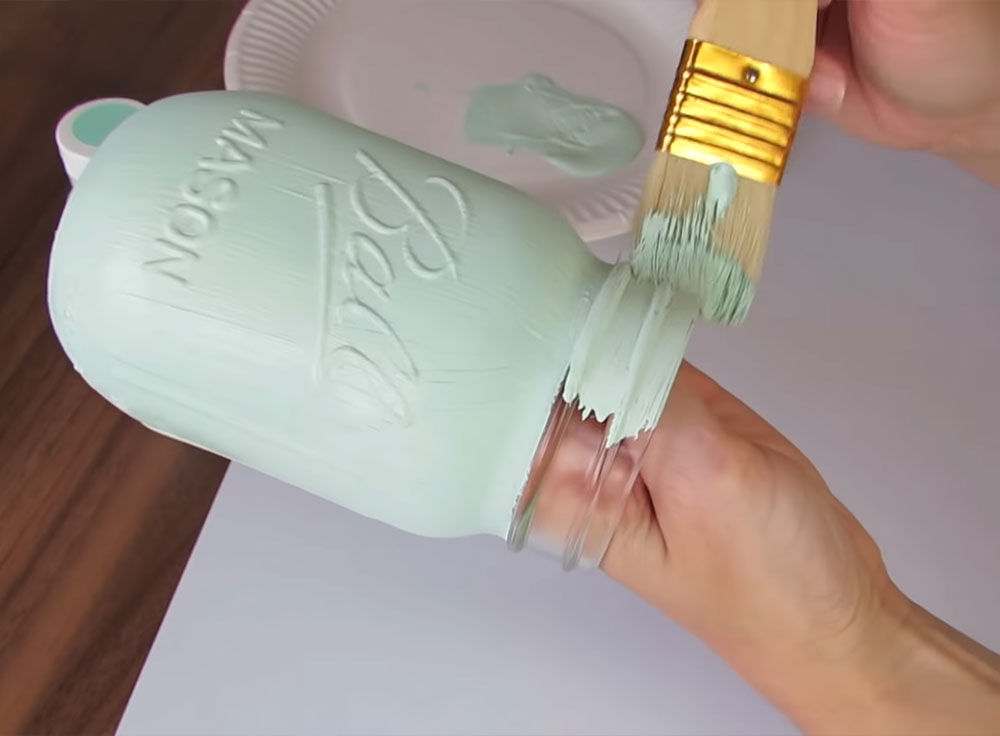 Start with painting the Mason Jars with the colors you choose and let the first coat dry for about an hour. You can even use the hairdryer to dry them better before you apply the second coat. Once the second coat drys out you can put them in the oven and set it to 350 degrees. When the oven reached the temperature you start timing for 30 minutes, then you let them cool in the oven.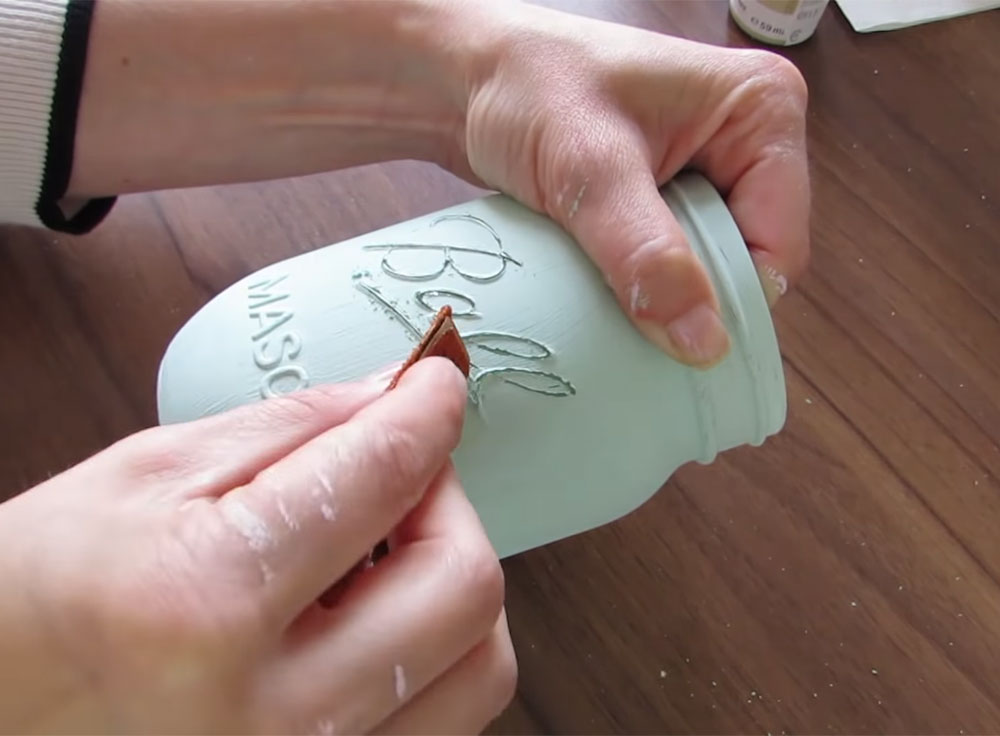 Now you can move to the next step which is distressing the Mason Jars. All you need is some sandpaper, start by lightly sanding on the corners and laters where the jar would normally wear over time. If you want to be fancy you can tie the jars with the twine. Finally, you can put flowers and all kinds of decorative elements in your DIY Mason Jars! If you enjoyed this one please make sure to pin it and follow us on social media!
👇PIN IT FOR LATER👇
Pics taken from CasaRusticaDecor and Backorphine!
Distressed Mason Jar
DIY Mason Jar
Floral Mason Jar
How to Paint a Mason Jar
Painted Mason Jars
Spring Mason Jars