Modern Concrete Pendant Lamp DIY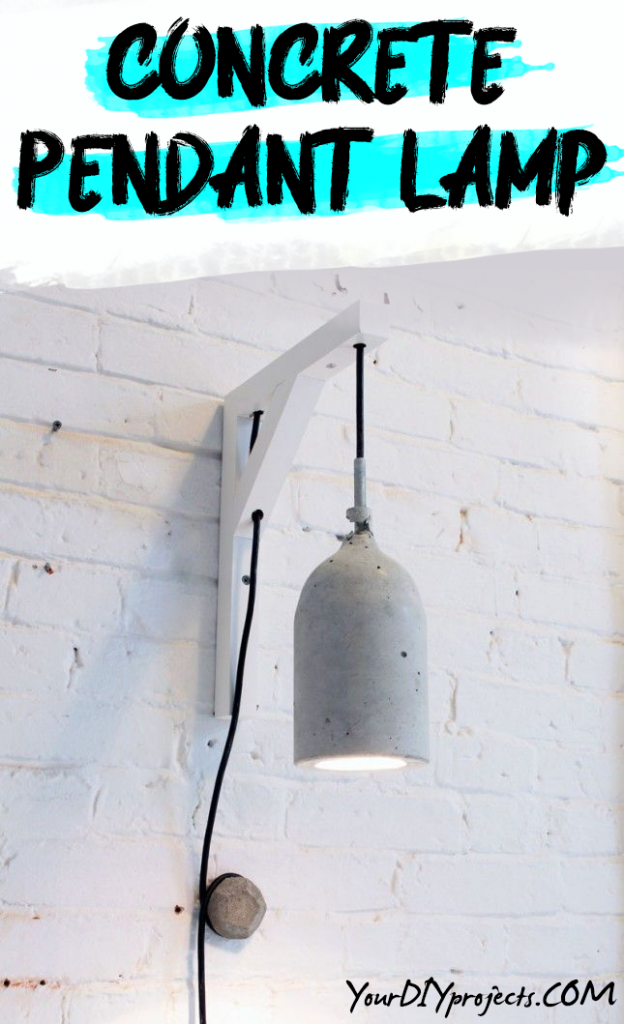 We all have seen these beautiful concrete pendant lamps and boy they are not cheap. The good part is that you can easily make them at home. Yes, that's right, you can make your designer lights with no skills whatsoever and totally for free!
Materials needed
Electrical Socket, Switch, and Cord
Concrete Mix (QUIKRETE® 5000 preferred)
Plastic Bottles
Threaded Tube
Knife
Drill
Metal Can
Screws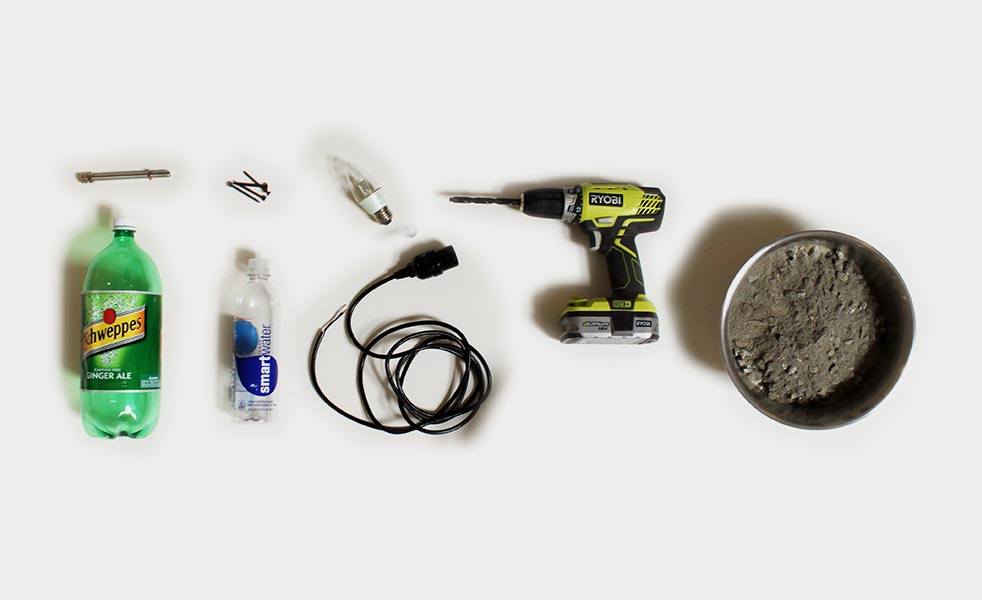 Start with cutting the bottom of your bigger bottle, leave on top as big you want your concrete lamp. Now drill a hole in the caps of your plastic bottles. Make sure to keep your caps on cause will make the job two times easier. The hole needs to be big enough to screw the threaded tube through. After that, screw the tube through one cap and hold it in place with nuts on either side. (check image)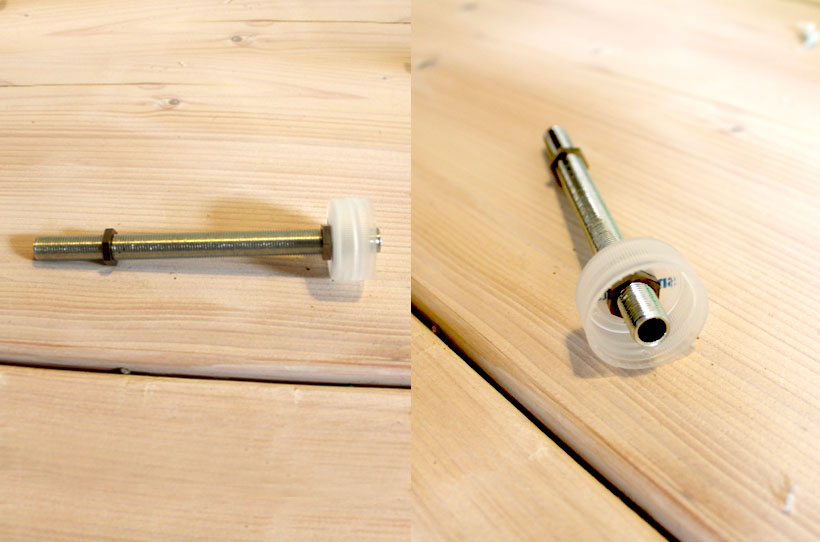 Screw the small bottle into the cap. Take the whole thing and get it with the tube through the bigger bottle. Now you can fix the second upper cap into the place with nuts on both sides and screw the bottle into the cap. After that, use deck screws to stabilize the bottles.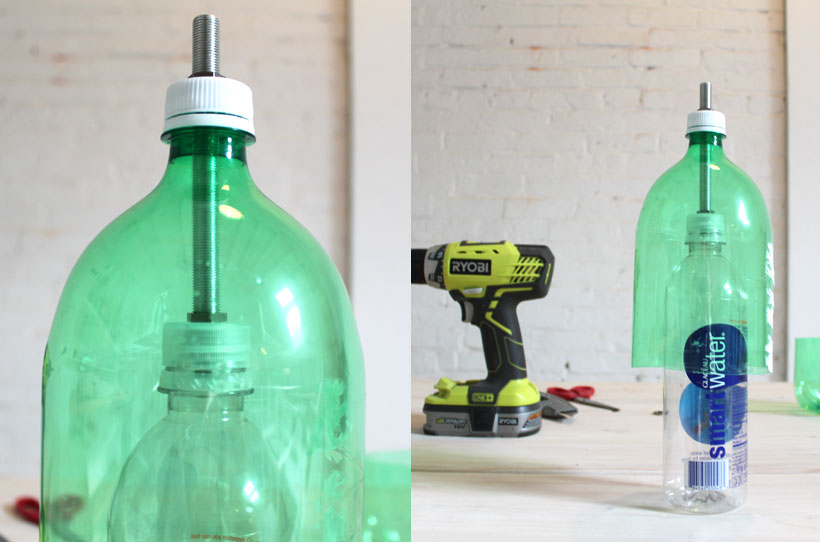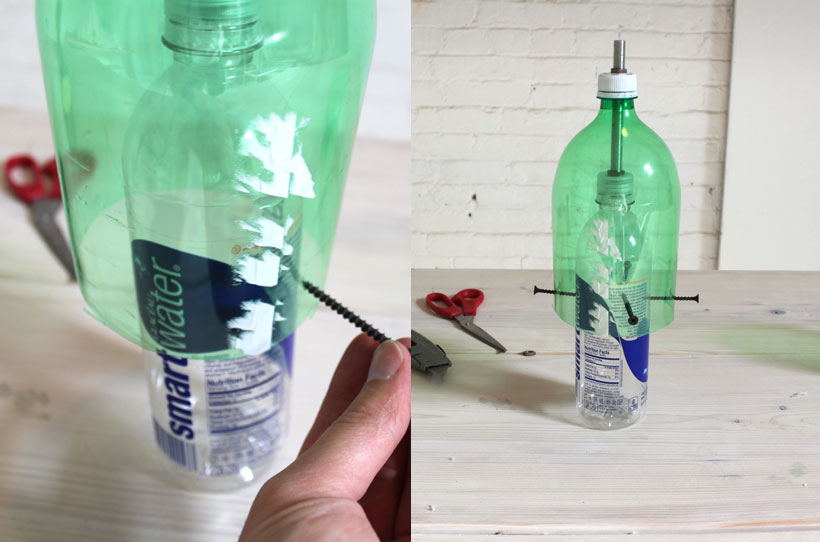 It is time to mix the concrete and fill the bottle. Make sure to shake and tap the concrete to make it even, so, you don't have air bubbles in your concrete light. Use box cutter and scissors to remove the plastic bottles, you can use a hot gun for the caps if you really want them off. In addition, you can cut the extra tube, but I think it looks better with the tube.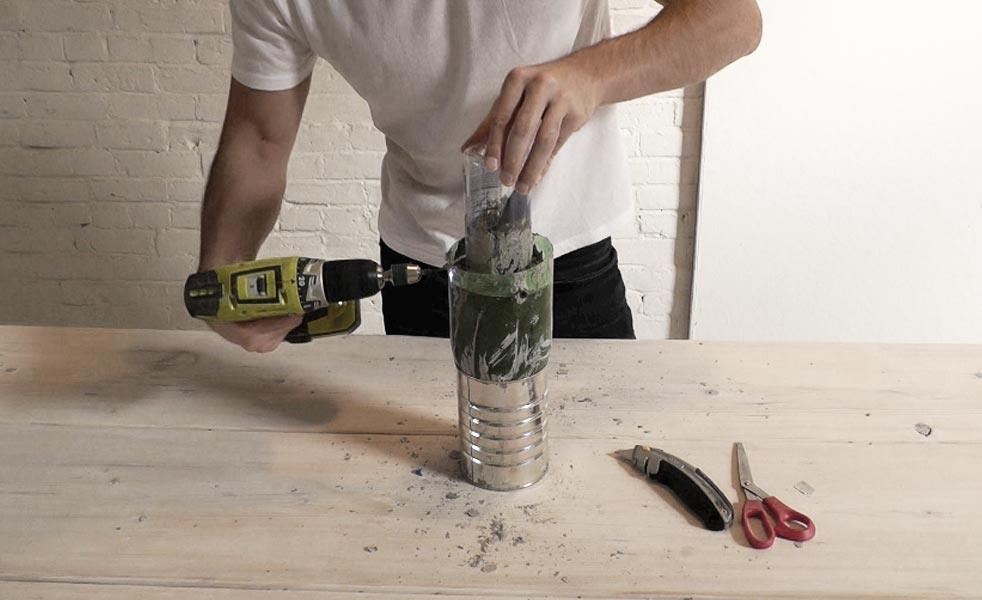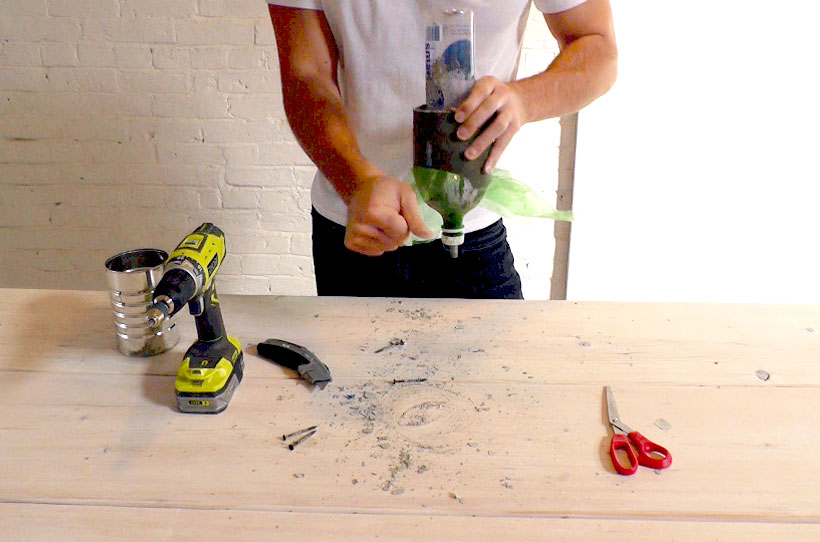 You can sandpaper to smooth down the rough edges if you want(120 grit sandpaper will do the job). For the last step cut the socket end of the wire and get it through the tube. Strip the wires and twist them together. After that, use electrical tape or wire nuts to cover the exposed metal.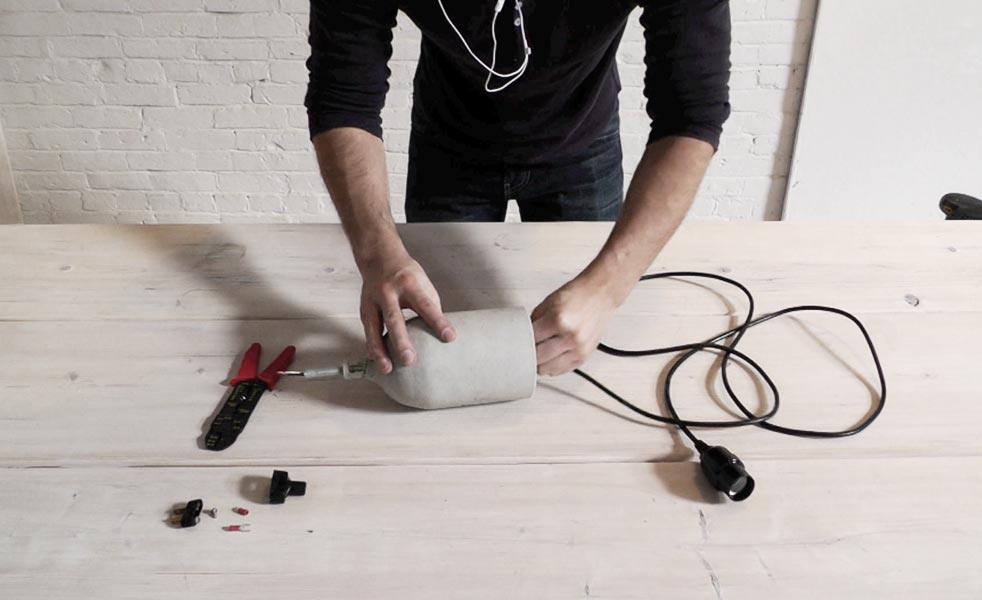 In conclusion, you can do pretty much any color and geometric pendant light you wish to integrate with your room design. I saw a gold pendant light made this way and it was pretty neat. If you like this project please support us with a follow on bloglovin and a pin! Thank you!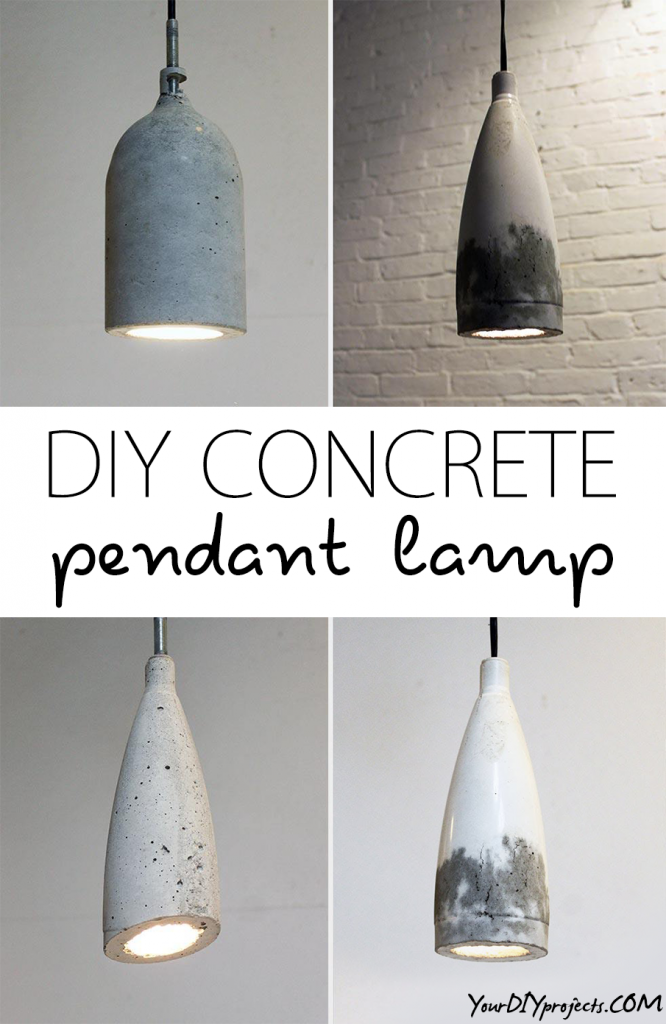 Images source: homemade-modern.com
Cement Lamp
Cement Light
Concrete Lamp
Concrete Light
Concrete Pendant Lamp
Modern Concrete Pendant Lamp